Moves to ban smoking in all public places such as bars, pubs, trains and the like are in full gear as parliamentarians put the final touches to legislation that will outlaw the pastime in a bid to safeguard the health of the non-smoking public.
For sometime now tobacco manufacturers have been forced to display highlighted and enlarged health warnings on all cigarette and tobacco wrappers warning the consumer of the ills of smoking. "SMOKING KILLS" while another warns, "SMOKING KILLS OTHERS AROUND YOU."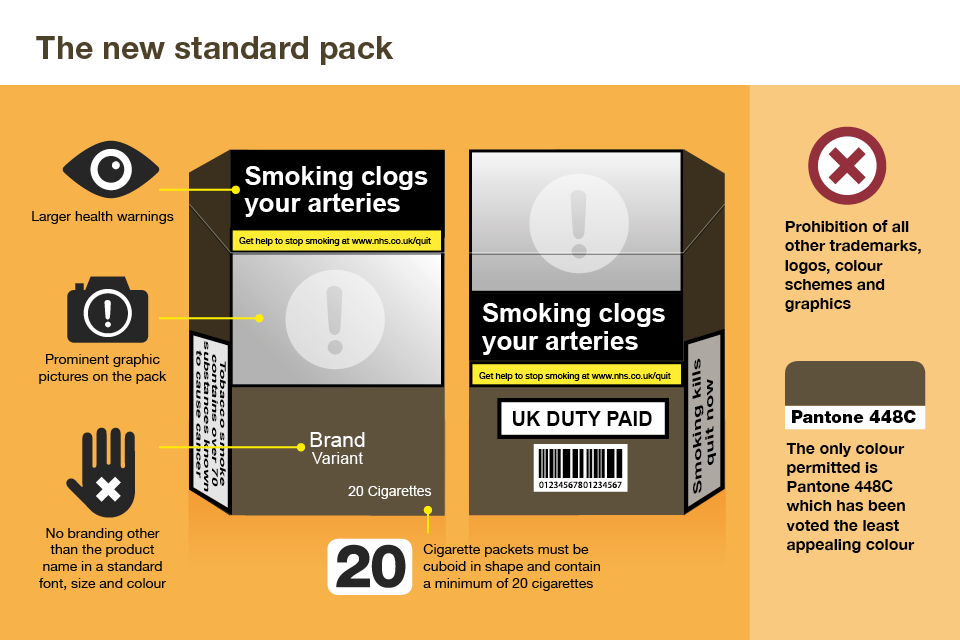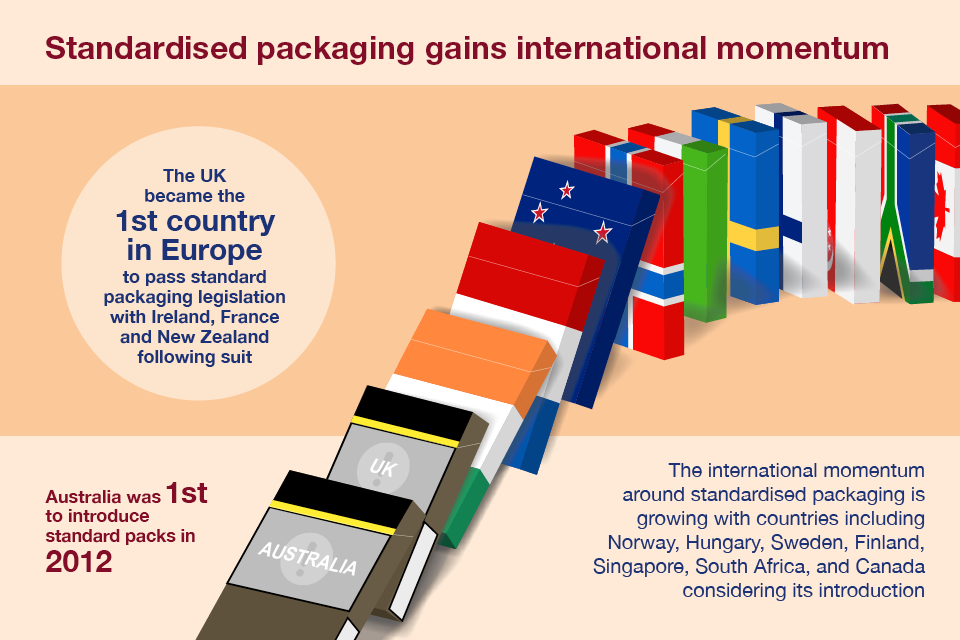 In addition to the big wigs in parliament, an ally in the war on tobacco is the Ministry of Health authorities. Who have sponsored a radio and television advertisement that claims that smoking deposits layers of fat in the veins.
Manchester-based, General Practitioner, international stop smoking expert, Dr. Chris says that, " stress is one of the main factors people experience when people try to give up smoking." Steele is the author a Fresh Start Relaxation tape offered as part of a quit smoking program by Pharmacia, and states that by listening to this tape smokers can be helped to relax and achieve the ideal of quitting the smoking habit.
According to a report from the Health Development Agency in the U.K.: 'The Smoking epidemic in England' smoking can be attributed to all the deaths in the town of Crawley, a southern English town. The November 17th issue of the Crawley Observer in an article by Ben Morris states 31percent of the population of Crawley are smokers. This Morris writes is the same rating as that of the inner city cities of greater Manchester and Central London. Surrey and Sussex has the lowest percentage (25 percent) in the U.K. The article continues by quoting Dr. Mike Gill, Regional Director of Public Health for the South East. " We are in the grip of a smoking epidemic. The publication of this report sets out the scale of the problem we face…smoking isn't just a national. The figures show how our local communities are affected."
According to recent statistics 230 deaths each day in the U.K. While in the southeast region 12,500 persons die every year because of smoking.
Despite the government health warnings and the stark facts painted by the statisticians, arguments from the other side of the divide continue to flame. Readers of The Sun contributing to the Dear Sun Department -the page where you tell Britain what you think, have outnumbered those that support the moves, as is apparent in the November 18 issue of the publication.
"Whatever happened to freedom? Ban this and ban that. you must do this and do that. Is no one tiered of this? can't we please have a weak government again? Must we have one that considers itself God's infallible instrument, with the moral right to make us dance on command? I want Tory sex scandals again–not Tony Blair's bullying. Enough. "One writer from the Battersea, South West London wrote. Meanwhile, another says, " how about putting the same effort into clamping down on criminals as trying to criminalize law-abiding citizens? Banning smoking violates what should be an individual's choice. …Soon smokers, drinkers, slightly overweight people and those who occasionally like to hunt will be deemed bigger nuisances than the habitual muggers, burglars, car thieves, rapists and paedophiles. …Crack down on them instead. Us smokers work hard to pay taxes and deserve some pleasure in life."
But Vivienne Nathanson of the British Medical Association, in the same department defending the government's view declares, " If smoking should be matter of choice, what choice for the pregnant barmaid, who risks having a sickly baby because the Government does not think her health is worth the same as an office worker? Most people will feel that ignoring the health of bar workers is simply not fair play."
This writer spoke with a male smoker, in his early 30's, who was introduced to cigarettes since the age of 14. He says that he wants to stop the habit and has tried on several occasions, believes that smoking in public places takes away the other person's right to choose. " Smoking should be considered a Class A drug rather than Class C as more persons smoke cigarettes and consequently die from smoking than any other drug," he mused. He believes too, that smoking in the past has been glamorised on television adverts and in the movies enticing persons, particularly the young to join the e bandwagon. "If they would show video tapes of persons seeking medical attention from the effects of smoking and the many surgical operations they undergo for cancer etc, persons would perhaps change their mind about their choices."
He went on to say that he is aware that cigarettes contain many harmful ingredients, in the paper and in the filter. "We cannot dispute the facts," he says," nicotine is not good for the body. Nicotine is a weed killer," he concluded.
Meanwhile as the debate continues in and out of parliament, Pharmacia, manufacturers of Niocorette products–Chewing Gum, 16-hour patch, inhalor, microtab and nasal spray, contend that their products, "double your chances of success…you are twice as likely to succeed with nicorette compared to willpower alone," their literature states. To kick the habit.
Persons desiring to quit the habit for good are invited to register free-of-charge in its Fresh Start Complete Quitters Program, specially designed to give practical advice and motivation on how to achieve this. By simply dialling telephone number 08002 GIVE UP (0800244838) in the U.K. between 9am and 9pm, you will receive: a personal progress handbook, daily progress monitor. Help line card, niocorette coin, as well as the relax with Dr. Chris Steele audiotape and regular mailings. For more information log on to http://www.nicorette.co.uk.
Further reading
Health matters: tobacco standard packs (2020). Available at: https://www.gov.uk/government/publications/health-matters-tobacco-standard-packs/health-matters-tobacco-standard-packs (Accessed: 27 October 2020).
Tobacco (2020). Available at: https://www.who.int/news-room/fact-sheets/detail/tobacco (Accessed: 27 October 2020).
.